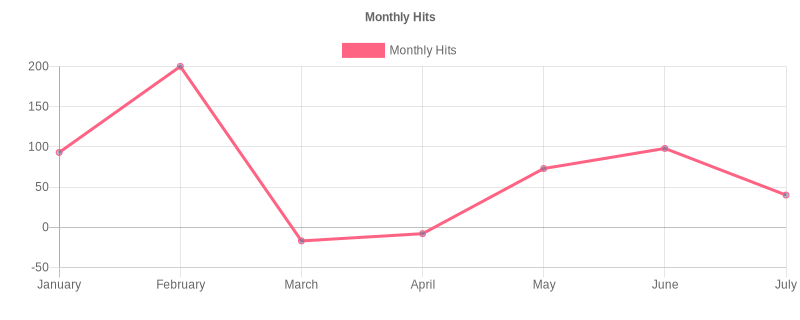 Configure Plugins
Plugins allow you to extend your account and offer new ways for you to engage your following!
Account Strikes
We moderate content in-line with our Terms of Service to keep our platform safe. Strikes against your account which could lead to its suspension are recorded here.
There are active strikes against your account!
| Date | Reason | Expires |
| --- | --- | --- |
| 11 June 2022 | Undeclared Adult Content | 11 July 2022 |
| 11 June 2022 | Undeclared Adult Content | 11 July 2022 |
| 11 June 2022 | Undeclared Adult Content | 11 July 2022 |